2/1/19
Kurt interviewed on 'Coolest Conversation' with The Underground Garage's Mighty Manfred on SiriusXm Ch21!

1/30/19
Official music video for "Vibrations", coolest song in the world this week on Little Steven's Underground Garage!

1/4/19
"Vibrations" ranked #1 in RIA's Top 40!

12/13/17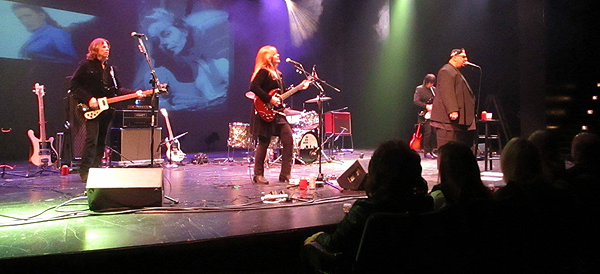 Pat Dinizio (1955-2017)
Today we mourn the loss of Pat Dinizio, lead singer of The Smithereens. We were a young New Jersey band, and The Smithereens were our mentors-– they blazed the trail for bands like us and achieved success, but most important of all was the quality and intensity of their music that we hoped to emulate. Our lives have been intertwined with theirs ever since. Early on, we performed at drummer Dennis Diken's wedding. We did a few songs and turned it over to The Smithereens, who used our backline. We really didn't know Pat very well at that time, and were a little in awe of him. We were a bit shocked when, in one sweeping hand motion, Pat turned all the dials of Rick's amp to '11'! Kristin and Kurt met at a Smithereens show in NYC, which led not only to their marriage but Kristin joining The Grip Weeds. Kurt produced a number of Smithereens albums including Meet The Smithereens, Live In Concert and The Smithereens Play Tommy. And just last year, Pat turned to The Grip Weeds when he needed a backing band for some solo shows. It was our pleasure to work with him, interpreting those undeniably great Smithereens songs he wrote that had become part of the soundtrack of our lives. We offer our heartfelt sympathies to Pat's family, friends and his fellow Smithereens. With love, The Grip Weeds (Kurt, Rick, Kristin and Dave)


Just added- Grip Weeds Ski Cap

4/25/17
Force Of Nature Live In NYC DVD gets worldwide distribution via Burnside BDC; In Stores May 19th! Press Release here.

12/02/16
Force Of Nature Live In NYC is released! Go to the Online Store to order standard or deluxe versions...

12/1/16
New interview added on Jon Dawson's podcast: The Grip Weeds preview new concert film.

10/13/16
Force Of Nature Live In NYC- The Grip Weeds release their first concert film to DVD and streaming video! Go here for details

6/24/16



BREAKING NEWS: The Grip Weeds to play Yankee Stadium as part of Little Steven's Underground Garage Concert Series presented by Hard Rock Cafe! Friday, August 5th at 5pm before the game...

4/25/16




BREAKING NEWS: The Grip Weeds Loft Session will air TODAY at NOON on Sirius/XM's The Loft Ch. 30! Repeat Broadcasts this Wed (11pm), Sat (Noon) and Sun (12 Mid) and streaming on demand after today's airing. This is a live-in-the-studio session, with in-between song stories, a mini acoustic set and more... don't miss it!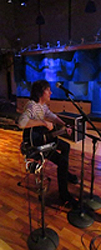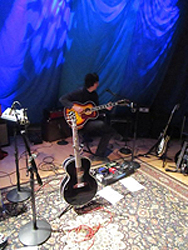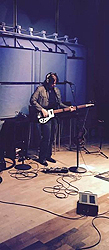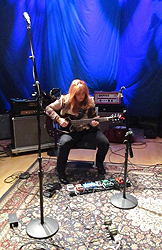 NEW! The Grip Weeds Duet performs 'Christmas Bring Us' Live!




STRANGE CHANGE MACHINE is receiving airplay on the commercial and non-commercial AAA radio and college stations across the country right now.

Please call or email your fave station on this list and request the Grip Weeds!